This post is going to be about Miranda Kerr and her ultimate hotness.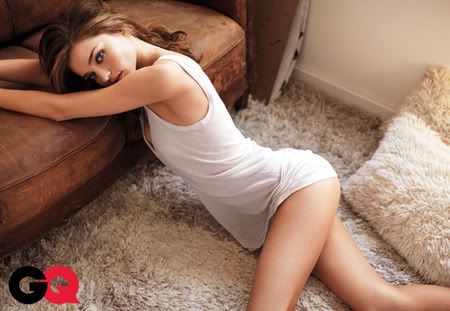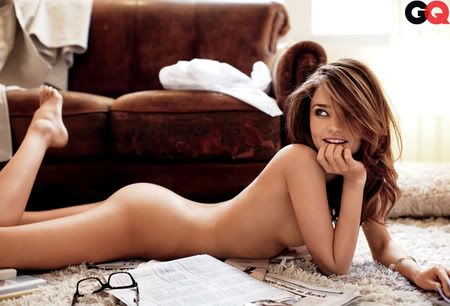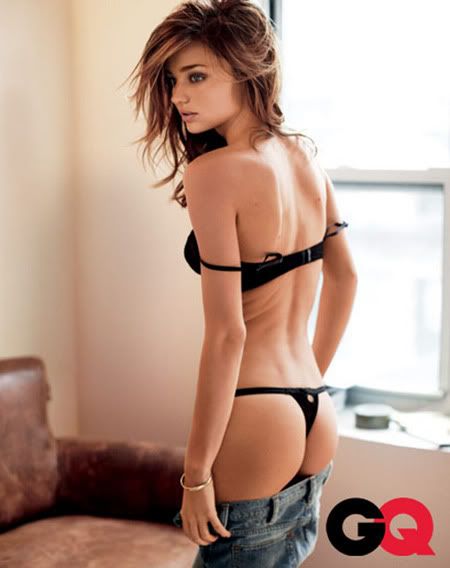 Photos taken from:
Here
On a side note, I'm planning to go away for a short weekend. Where to? Any suggestions?
Sarah baby's leaving for Perth on Saturday. How time flies. I'm happy for her though I can't imagine birthday dinners without her. I wish you love.